My name is Kris Estrada. I started refinishing bathtubs in 1996. (Over those years) I came to realize that the bathtub refinishing industry was lacking in the tools and techniques that would make bathtub refinishing easier and safer.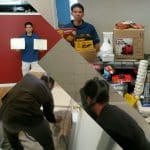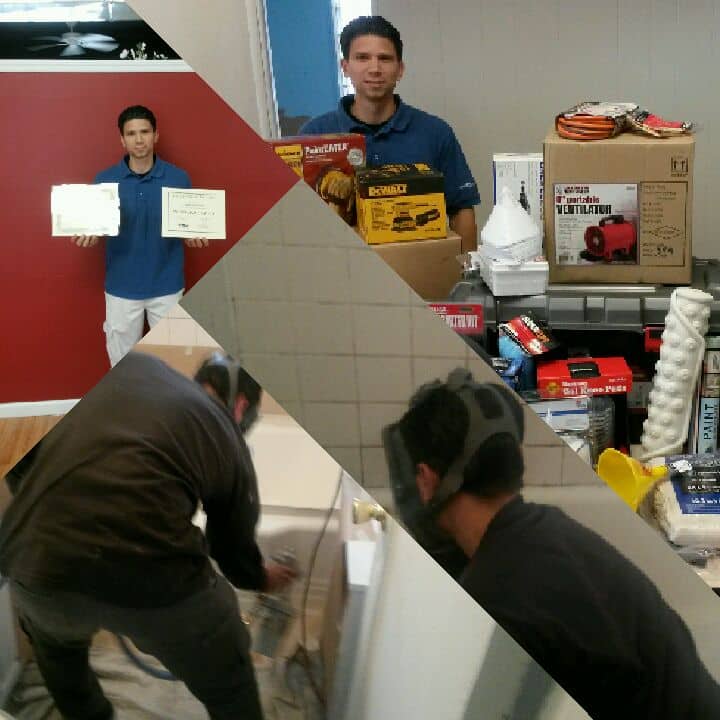 I thought to myself, how good it would be to have a supplier to not only stand by the products they sold, but also be there 100% for the customers that purchase materials. I said to myself someday someone will wake up and do this the way I want, then I woke up. I realized that no one was going to do this the way I thought it should be done .
So I began research to find chemical manufactures that would agree to do things my way. After much trial and error, I have come up with a formula that does it all. I took the best of all the products that I came across over the past 20 years had them analyzed and compiled a bathtub refinishing system and training program that will make the difference.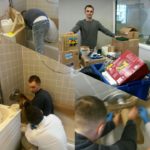 I have implemented these products and techniques in my own refinishing business and have had much success. I have been able to raise my production and my profit significantly over the past few years.
I invite you to share in my success, learn the techniques and use the product line that we have developed. So you can see for yourself how easily money can be made with Cogent Coatings Bathtub Refinishing System.